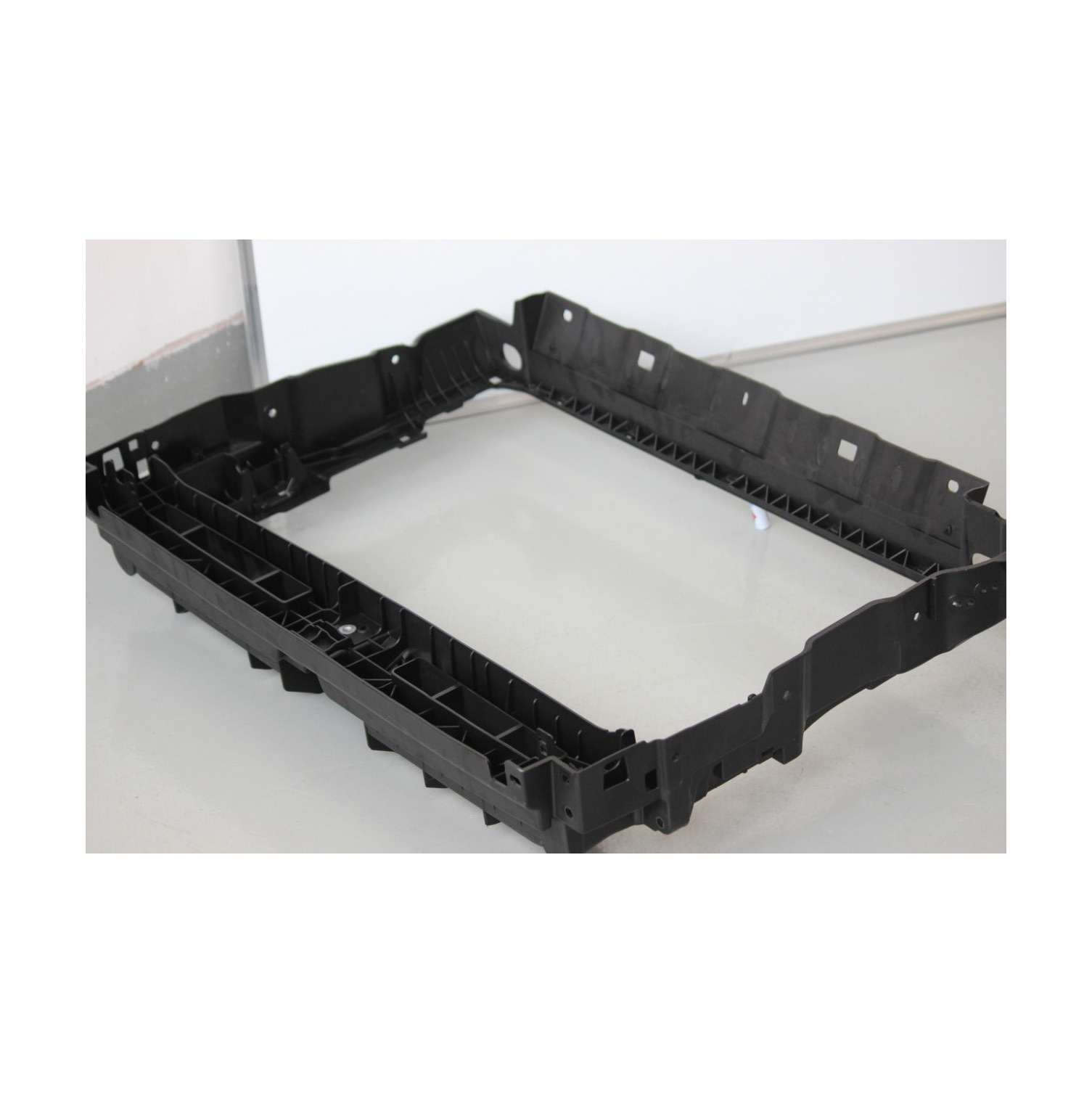 Pieza de soporte de pantalla electrónica grande
Brief Introduction: Large electronic display support part injected by big injection mold.
Part Material: PBT+30GF
Part Size: 1120.5x995.4x685.7mm
Dimensional Tolerance: Overall dimension ≤ ±0.1mm local size ≤ ±0.02mm
Tech Issue: High strength on the mold, big part, complex mold, frame part, hard filling
Product Description
Our Capability:
CNC machining
High speed CNC machining
EDM machining
Charmill EDM machining
Sodick LS-WEDM machining
Wire Cutting EDM machining
MT Texture/VDI3400 Texture/Yixin Texture
CMM(Coordinates Measuring Machine) measure
OMM(Optical Measuring Machine) measure
Robotic manipulator pick out products
Adjust the product color according to the RAL or Pantone color card

This is a sample produced by a large-scale electronic display panel support mold processed by our company. The material of this product is very special, the product is very hard, the strength
Send Inquiry
Please feel free to give your inquiry in the form below. We will reply you within 24 hours.