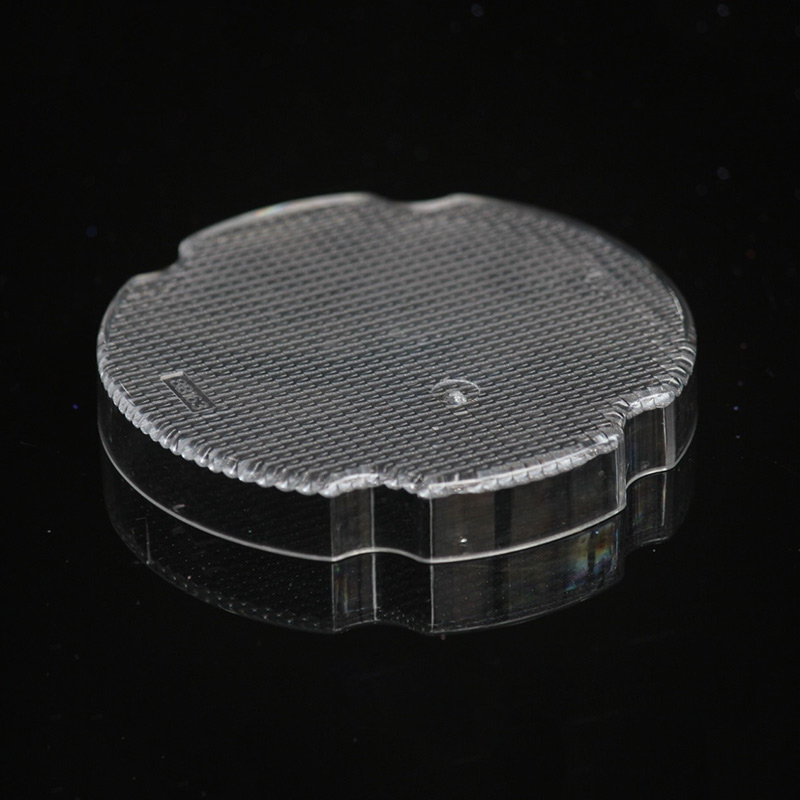 Cubierta de luz1
Brief Introduction: LED LAMP COVE Made by plastic injection mold
Part Material: PMMA Clear
Part Size: Ф160x35mm
Dimensional Tolerance: overall dimension ≤ ±0.2mm local size ≤ ±0.05mm
Technical Issue: high Light transmitting, complicated structure, high precision, tight tolerance and difficult molding filled.
Product Description
This is a sample produced by a LED lamp mold which we processed for our customer. Chimney have high request for light transmittance, but the feature of products on the back is very small, the machining accuracy requirement is very high, our company has adopted a series of special processing technology. Finally we not only ensure the precision of the products and ensure the pervious to light performance on the surface of the sample. We sent samples to customer, samples quickly through the testing and we gain great praise from customers.
Send Inquiry
Please feel free to give your inquiry in the form below. We will reply you within 24 hours.