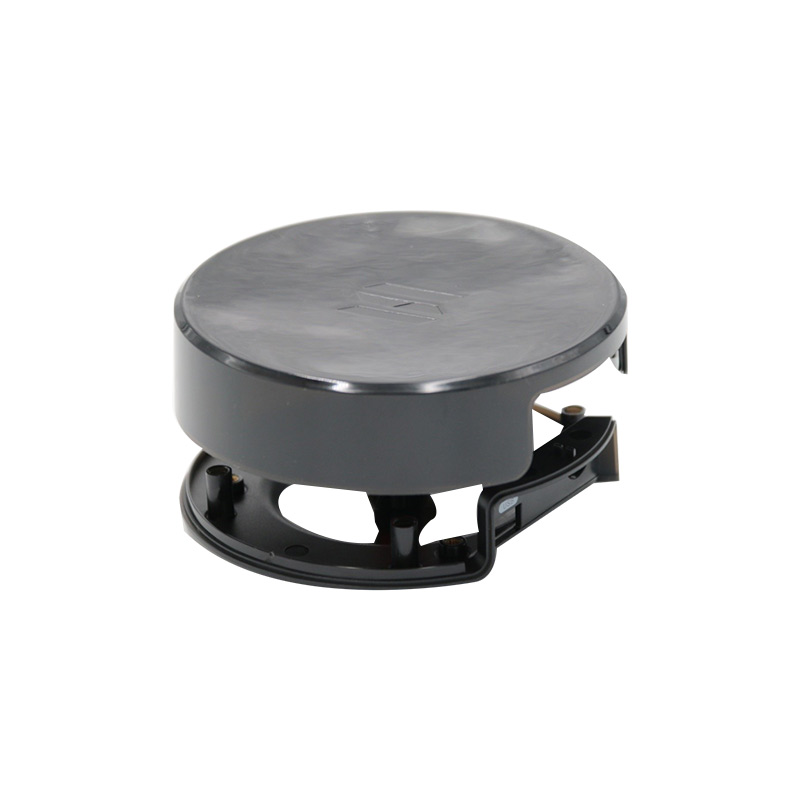 Audible Cover
Brief Introduction: Audible cover molding by injection mold
Part Material: PC/ABS
Part Size: Ф120x50mm
Dimensional Tolerance: overall dimension ≤ ±0.1mm local size ≤ ±0.02mm
Technical Issue: high surface requirement, special texture, mid-complex part.
Product Description
Our Capability:
CNC machining
High speed CNC machining
EDM machining
Charmill EDM machining
Sodick LS-WEDM machining
Wire Cutting EDM machining
MT Texture/VDI3400 Texture/Yixin Texture
CMM(Coordinates Measuring Machine) measure
OMM(Optical Measuring Machine) measure
Robotic manipulator pick out products
Adjust the product color according to the RAL or Pantone color card

This is a sample produced by a mini stereo mold that our company helps customers process. The audible cover material is PC/ABS. This audible cover is characterized by very strict appearance requirements, no bad appearance and special tan lines, and medium complexity of mold structure.
Send Inquiry
Please feel free to give your inquiry in the form below. We will reply you within 24 hours.